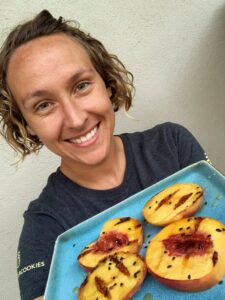 I love getting creative in the kitchen! I started editing recipes and making changes to some classics when I was in college and found that being in the kitchen was fun and soothing. I loved learning more about nutrition through online courses and eventually completed my a certification as a plant-based culinary nutritionist. When I wanted to spend more time in the kitchen than at work, I wondered if I could turn that excitement into a job. And, here we are!
I set up shop in Sacramento, CA, but moved shortly after to Roscoe, IL and now I am based here.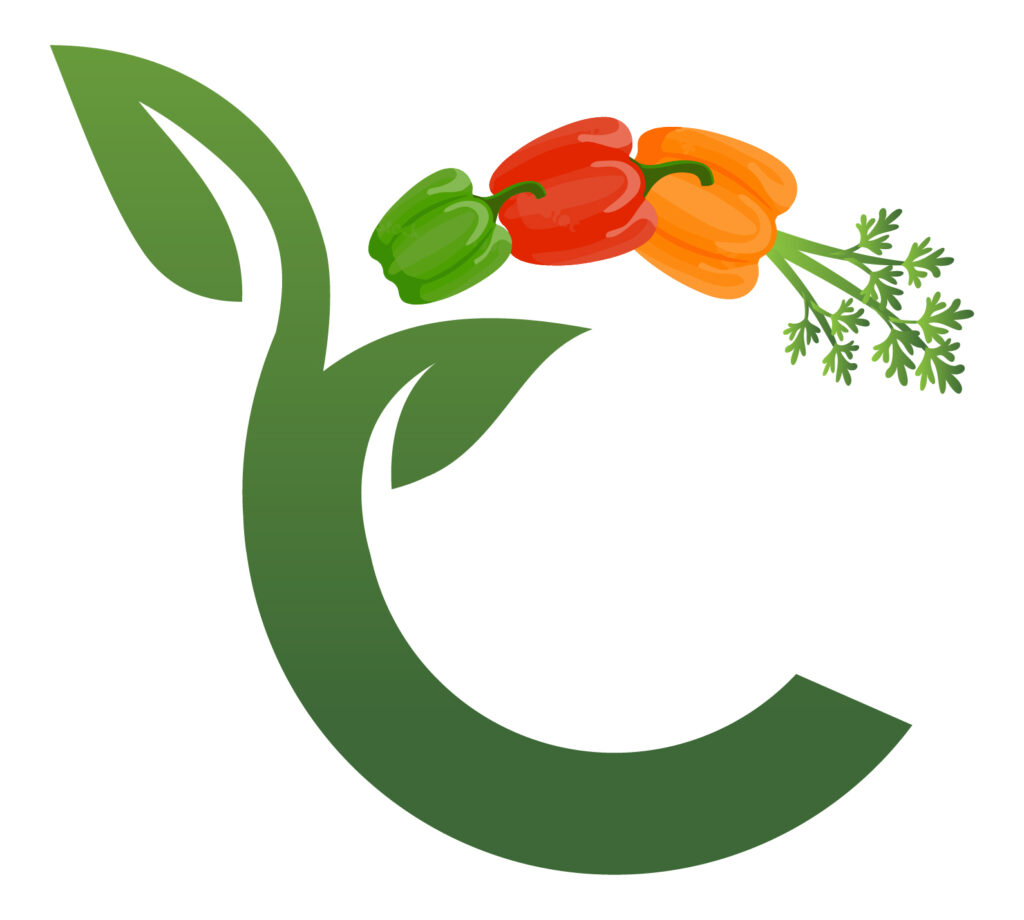 About Creations by Christy
Creations by Christy is a plant-based snacks and culinary experience! What started as a hashtag on Instragram in 2013 as a fun and creative outlet is now a real business. I aim for high quality, delicious snacks and nutritious food that are never overly processed. Creations by Christy offers delicious and nutritious snacks in this online shop, but there is more!
Not only can you find me at various markets throughout Northern IL and Southern WI selling tasty snacks, as a culinary nutritionist, with a Masters Degree in Nutrition and Wellness, I also provide meal prep, offer dietary plans, and create snack platters for get-togethers. Please fill out this form if you are interested in nutrition coaching, meal prep, or cooking classes.